Experience the difference.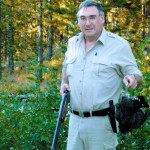 Chris Rogers is a Gov't trained and certified instructor for both the Canadian Firearms Safety Course (PAL) and Restricted CFSC (RPAL) since 1994.
He also teaches the Provincial HUNTING COURSE known as the C.O.R.E. program, and has 25 plus years' experience.
Chris is an Examiner for the B.C. Wildlife Federation.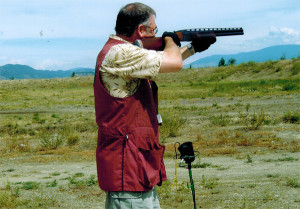 He instructed C.O.R.E. hunter training for the Okanagan College for 10 years.
Chris has taken both Federal firearms training courses, and instruction from provincial authorities, the B.C. Shooting Federation, and the R.C.M.P.
Chris is an avid hunter, fisherman, target shooter, and enthusiastic Trap shooter.
His family has a long history with hunting and shooting, having had a sporting goods store and a gunsmith in it's past.